As the propagation of fake news has shown us, just because stories get clicks doesn't make them good.
That said, at seattleweekly.com at least, the most popular online stories of the year do seem to coincide with some of our best journalism: Insightful essays, longform reporting, and poignant snapshots of the city as it grappled with everything from homelessness to deep-bore tunnelling. The top-viewed stories of the year certainly don't capture all the great work we did; far from. But it goes a long way.
Here, starting with the story with the most unique pageviews of 2016, are Seattle Weekly's 10 most-popular stories of 2016.
1. How Two Brothers from Silverdale Made the World's Most Complex Video Game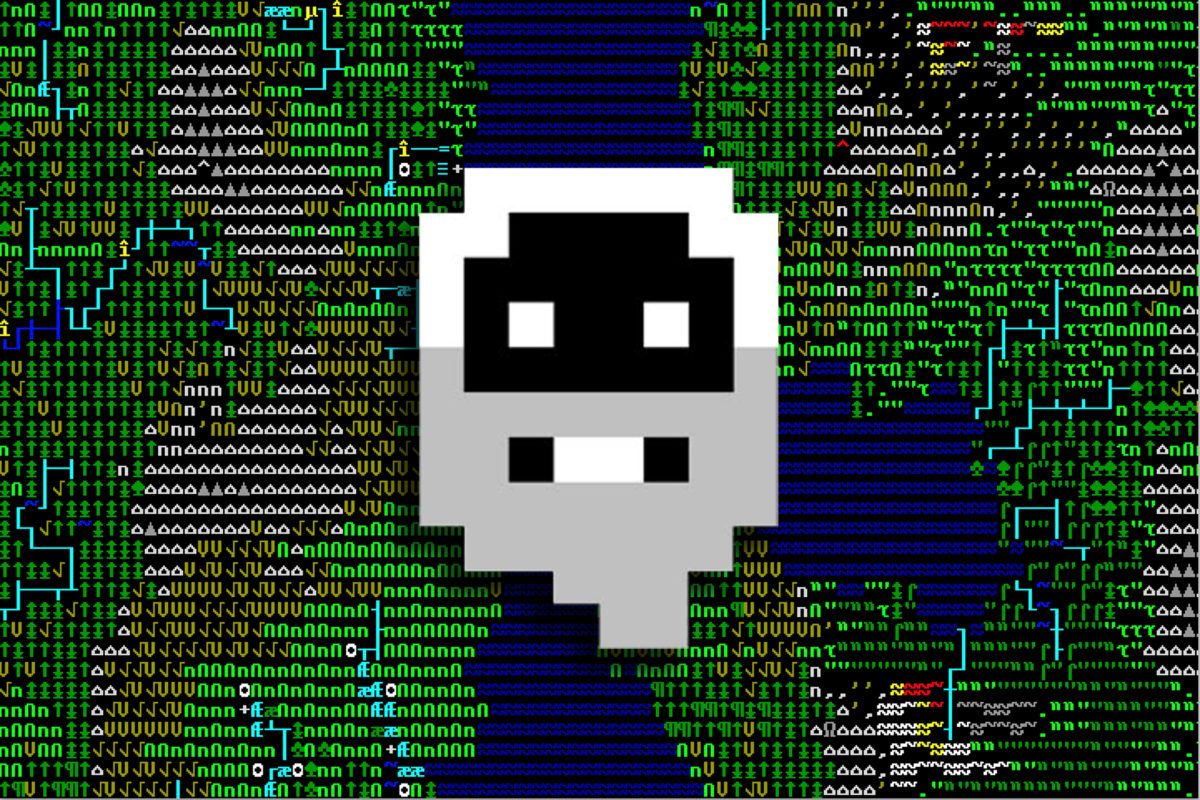 By Kelton Sears
Originally published June 8
At 10 years old, Dwarf Fortress has become one of the most influential contemporary video games, and it's only half finished. Kelton Sears caught up with the game developers, who both live in Sliverdale, to better understand the genius behind the game. Read the full article here.
2. Get to Know Samhain, the Holy Pagan Holiday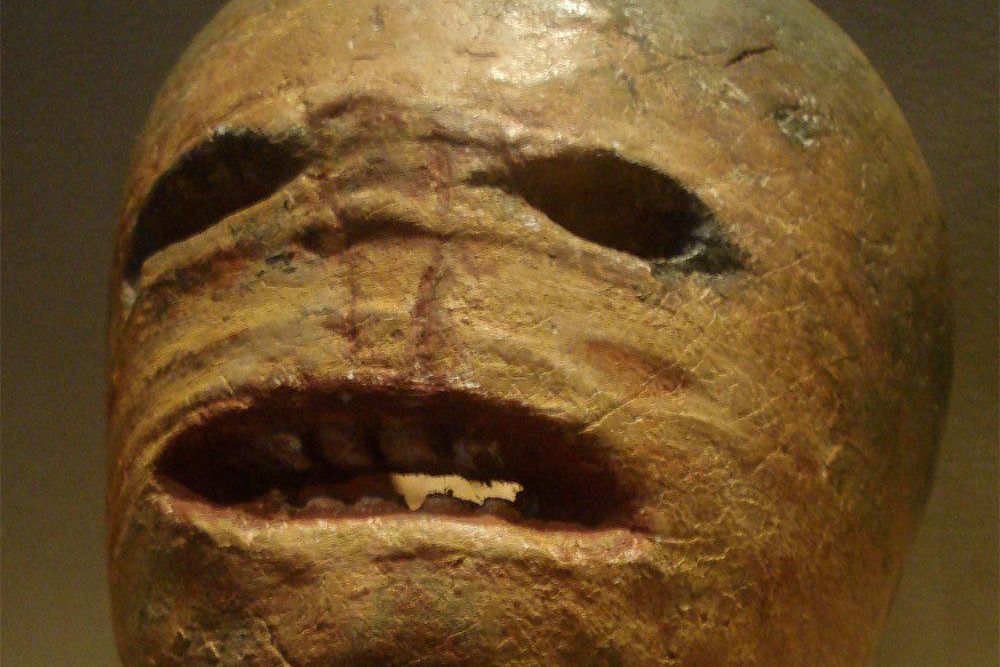 By Meagan Angus
Originally published October 25
In honor of Halloween, we gave readers a quick lesson from one of the Weekly's resident witches on the autumnal 'thinning of the veil.' Read the full article here.
3. Seattle in the '90s: Leaving Loserdom Behind
By Claire Dederer
Originally published March 30
For our 40th anniversary edition, we asked four former Seattle Weekly writers and editors to each reminisce on a decade of the city's history, from the '70s to the '00s. Perhaps unsurprisingly, Claire Dederer's essay on the '90s, that decade that gave Seattle so many of its great memories, was a particularly big hit with readers. Read the the full article here.
4. Seattle Felt Very Far Away From the United States Last Night
By Kelton Sears and Sofia Lee
Originally published November 10
In the stunned aftermath of the presidential election, thousands of Seattleites took to the streets to declare that they would resist the coming Donald Trump presidency. Seattle GIF artist Sofia Lee and Seattle Weekly Culture & Comix Editor Kelton Sears were there to capture the mood. As Sears wrote, "The strength and vindication of Seattle's community last night was a palpable, cathartic antidote to …despair—a reminder that, as many signs echoed, 'this isn't over.'" Read the full article here.
5. Overworked, Underpaid: UW's Apprentice Doctors Demand a Raise
By Casey Jaywork
Originally published January 26
Casey Jaywork's cover story looking at a brewing labor dispute between the University of Washington hospital system and its resident physicians asked a simple question: How can $60,000 a year be considered a poverty wage? When it comes to the residents at UW, the answer is skyrocketing housing prices, gruelling hours and requirements for residents to be present at all four of UW's teaching hospitals at any given time, with no accounting for traffic and parking. Read the full article here.
6. 'A Failure of Humanity': Ballard Business Pours Water on Homeless People's Possessions
By Casey Jaywork
Originally published February 2
Just as Seattle's debate over homelessness was reaching a fever pitch, Casey Jaywork happened across a disturbing site: An apparatus erected by a Ballard business designed to dump water on someone's possessions, left outside the businesses' fence. As one neighbor who saw the water-dumping put it, "If there's someone in there that's either passed out or high or nodded out, they could freeze to death." Read the full article here.
7. Losing to Craft Beer, Anheuser-Busch Starts Playing Dirty in Seattle
By Daniel Person
Originally published May 18
In May, the state Liquor and Cannabis Board issued at $151,000 fine to Anheuser-Busch following an investigation that the state said proved the beer giant had been using "undue influence" to gain business at local concert venues. For many craft beer lovers, the case showed the lengths large brewers would go to in order to stem the growing influence of smaller breweries. Read the full article here.
8. I Always Wanted to Be a Mail Carrier. Until I Was One.
By Art Segal
Originally published Aug. 10
Freelance writer Art Segal recounted his harrowing experience trying to learn to be a carrier for the U.S. Postal Service. The routes were confounding, trainers tough, and the bathroom breaks…nonexistent. Read the full article here.
9. Bertha Who? Seattle Transit Tunneling Is Going Great, and The People Want More
By Daniel Person
Originally published January 19
In the run-up to the ultimately successful Sound Transit 3 vote, a big question was how much tunnelling Sound Transit planned to propose in its plan to voters. In many corners of the city, people were itching for tunnels, a striking fact given that the deep-bore tunnel Bertha was continuing to have trouble in her subterranean grind. Read the full article here.
10. In West Seattle, a Yard That's Magical, Whimsical, and Not Up to Code
By Sara Bernard
Originally published March 8
Sara Bernard tells the touching tale of Michael Henderson, a West Seattle man who, through a madcap backyard playground, was rediscovering himself. The project had brought him at odds with the city and a few neighbors, but that was beside the point. Read the full article here.