Seahawks Bring an Impressive Offensive Friday, Beating the Bears 34-6 (PHOTOS)
By Jeremy Dwyer-Lindgren
Sat., Aug 23 2014 at 06:15PM


The Seattle Seahawks met the Chicago Bears on Friday night at Century Link Field in their final preseason home game. Despite being known for their offensive bite, the Bears fell flat against an impressively strong Hawks defense. But it was an in-tune offense that led Seattle to destroy Chicago 34-6 with a performance that bespoke their status as reigning Super Bowl champs. We've got the full details on the game right here in our slideshow.
A Chicago Bears helmet reflects a packed crowd for Friday's preseason game at Century Link Field in Seattle, WA.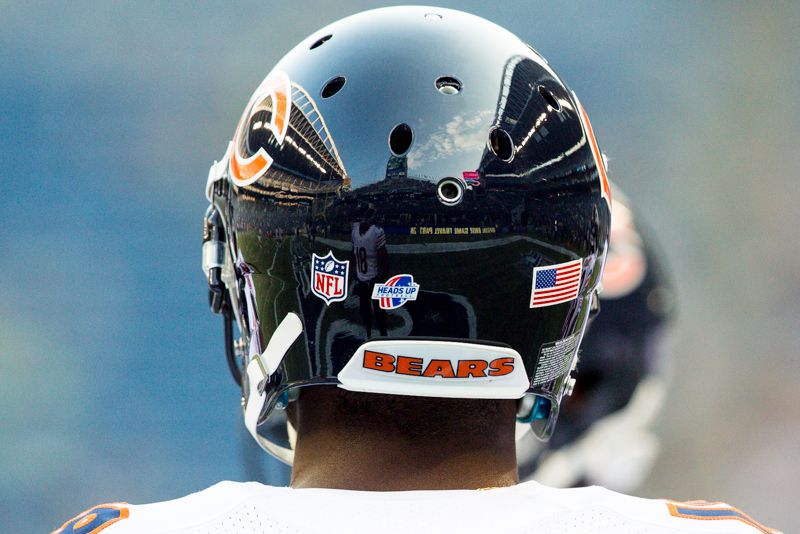 The Seahawks take the field for their final 2014-preseason home game, against the Chicago Bears.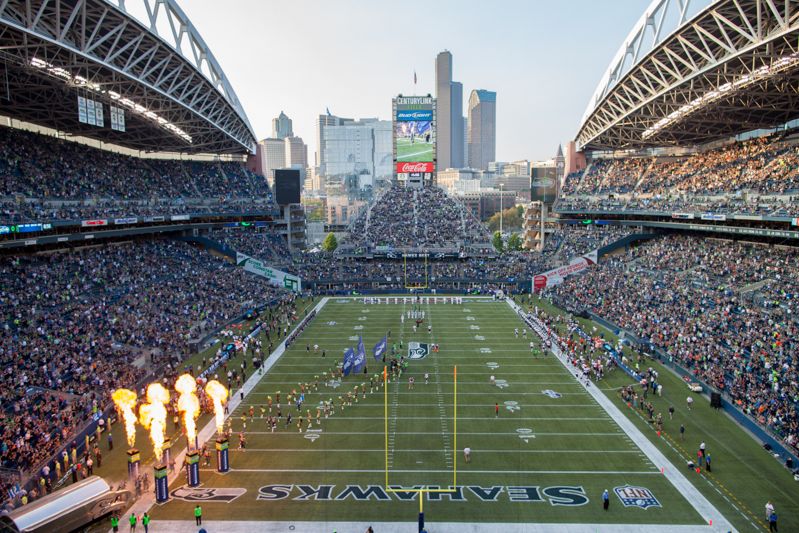 Seahawks safety Earl Thomas returns a punt for 59 yards in the second quarter.

Seahawks tight-end Cooper Helfet is upended by a Chicago defender.

Quarterback Russell Wilson scores a seven-yard touchdown run in the first quarter.