A Day in the Life: Tomo Nakayama
by Morgen Schuler
Tue., May 6 2014 at 09:05AM
Tomo Nakayama meets me on a recent morning during his three month-long residency at Seattle's Town Hall. As a musician and songwriter he has been a staple in the Seattle music scene for more than fifteen years, both through his own project, Grand Hallway, as well as with The Maldives, Sera Cahoone, and Gold Leaves; he has even collaborated with composer Jherek Bischoff. His residency is kind of a big deal, granting him unfettered access to every nook and cranny of the Town Hall building 24 hours a day, and allowing him to curate a few events, as is the case this day, which is spent preparing for Scratch Night. The event was created by Town Hall to provide a free-form, anything-goes space where artists of all stripes can experiment in front of a live audience. For his Scratch Night, Nakayma has invited friends and fellow musicians Grant Olsen, Hanna Benn, and Kevin Murphy to discuss the songwriting process. Little did I know how intoxicating it can be to slide into someone else's shoes without stepping on their toes.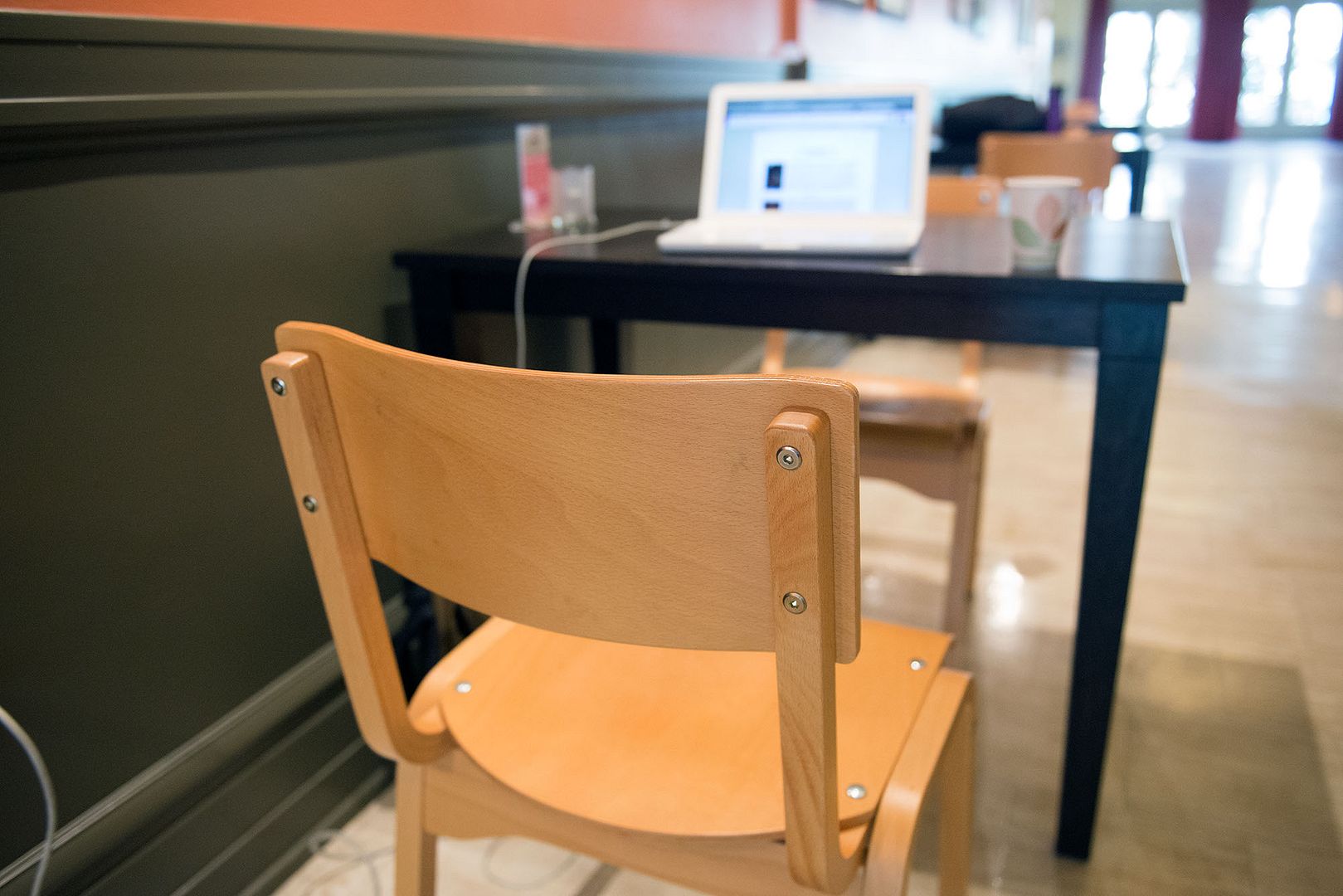 After a bit of paperwork prep, Nakayama's day starts quietly in a room of his own choosing (one of the small green rooms upstairs), something he says he does nearly every day. Plugging a microphone into his computer, he eases into the couch tucked to one side, leans back, and plays through a few songs he's been working on. "Recording myself lets me play it back so I can hear what I'm doing. I can clean it up and make changes," he says about the equipment setup.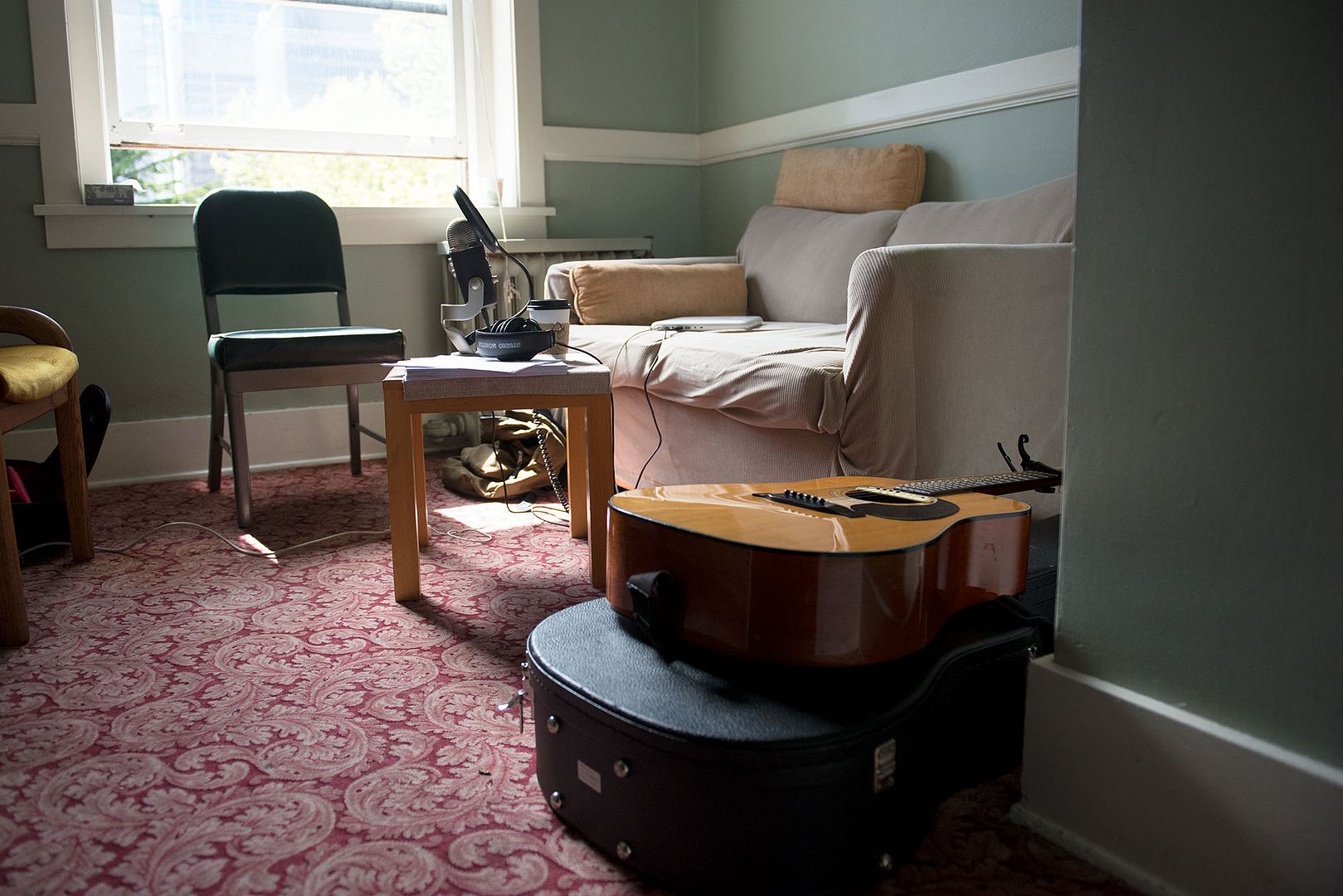 After about an hour of strumming the guitar, working on songs, and basking in the warm sunlight streaming through the window, he asks, "Want to get some coffee?" We walk over to Seattle Central Library a few blocks away, which he admits he frequents most days for a jolt of caffeine. I snicker at the box set of Roseanne DVDs he's returning. "My wife and I have been watching it again lately and I'm getting more of the jokes," he says. "Which ones?" I ask. His answer: "The ones about being a parent."


Throughout the day he mentions his family and how difficult it can be to combine that side of his life with being a musician. It's obvious he loves both, but at times he has trouble getting them to work in unison. This residency has been an incredible opportunity, giving him the freedom to practice in the middle of the night if the urge hits. He mentions that his time at Town Hall has been one of the most prolific periods in his career.




"I get creative late at night but that'll wake up people at home; I make my way down here and I can just play without bothering anyone." With such freedom, it's plain that he doesn't take any of it for granted. "It's going to be hard to go back to real life," he says.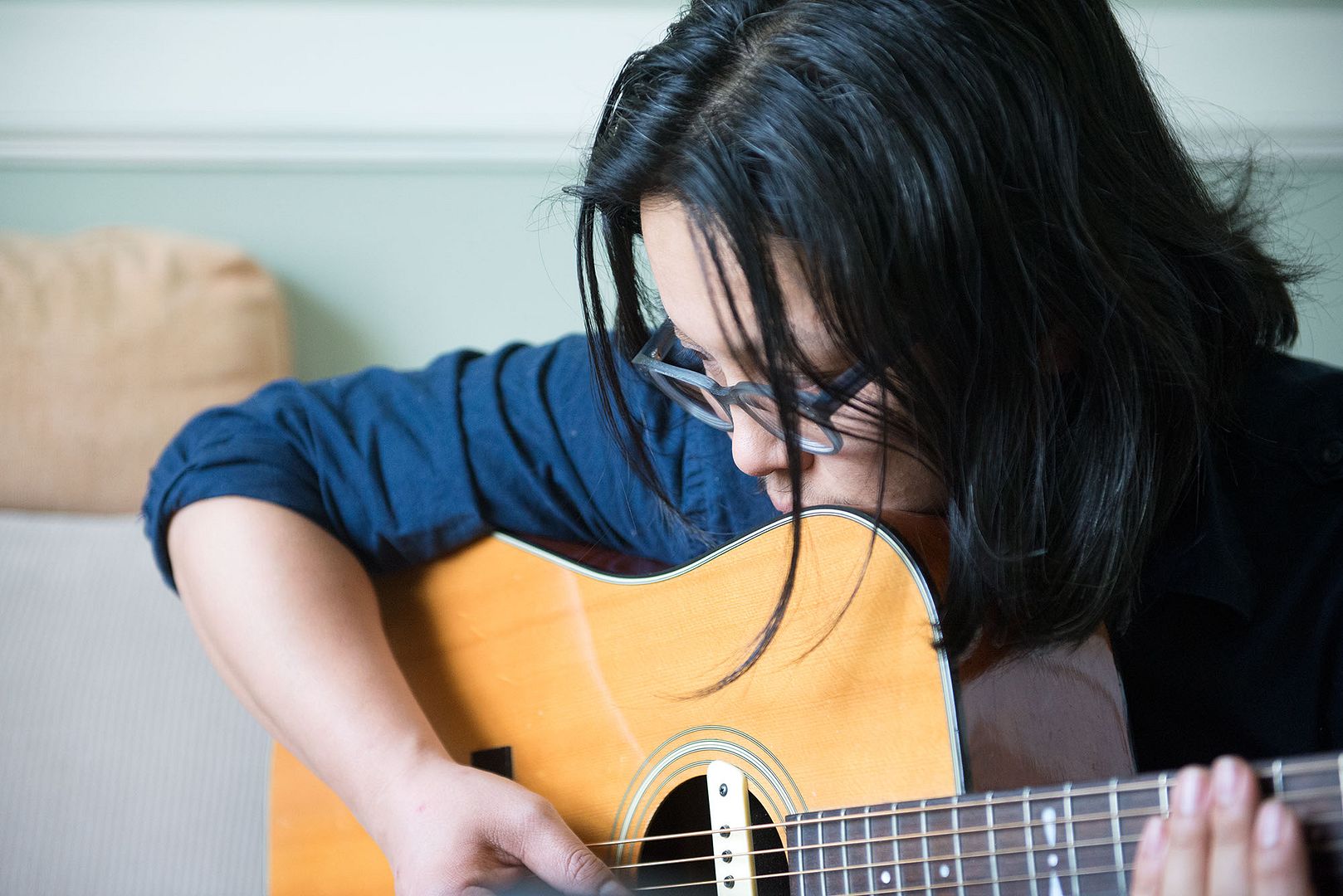 After checking back in at Town Hall to see if the piano was free (it wasn't), he decides it's time for a long walk. The sunny day offers plenty of neighborhood spaces for him to wander but instead he is pulled toward the Frye Art Museum. We stroll its halls discussing installations of past and present, about how the art there gives him inspiration and space to clear his mind. I can hear quiet humming as we walked, his mind always working and moving toward new creations.


Around 2 p.m. the piano is finally free and Nakayama sits down quietly to play. Laying his head down on the lid, his fingers flowing across the keys, the hall fills with the calm of music as if it had been waiting for him. Losing track of time was too easy and he realizes he needs to grab some food before his collaborators show up for sound check. He also wants to fit in a quick nap. "Naps are the best," he says.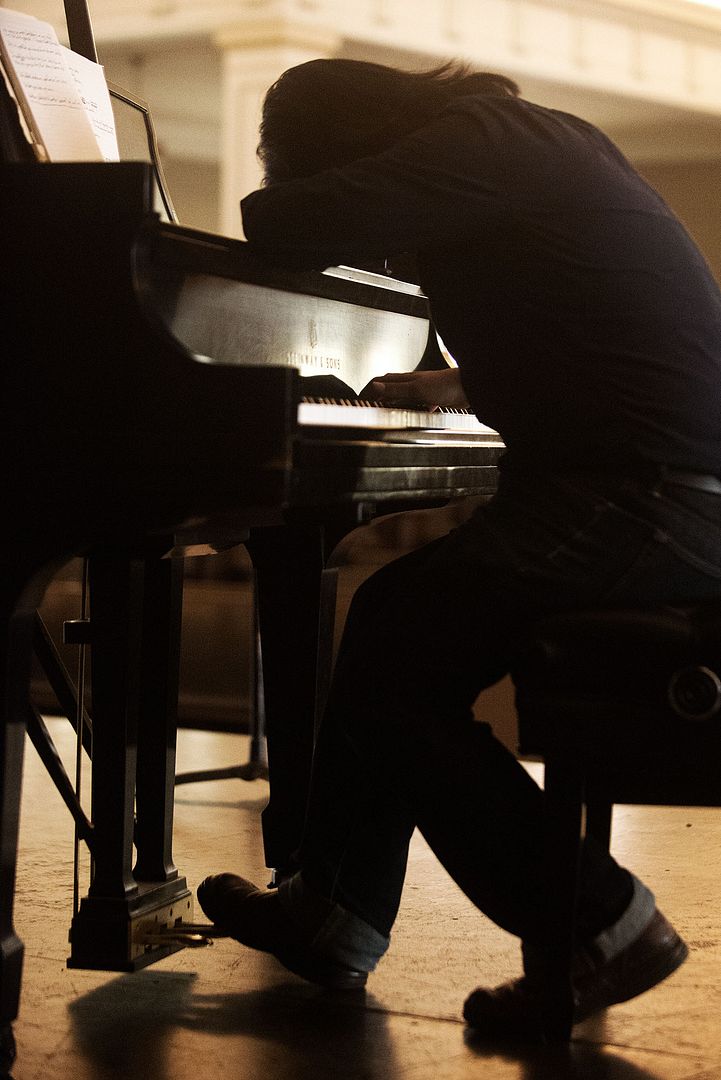 We part ways with plans to meet again at sound check, which takes all of 20 minutes. Then it is off to a pre-show chat with his Scratch Night team that includes a quick drink, a brief run-through of the show, and some friendly catching up. I can see why Nakayama chose these three to join him on stage, all capable musicians seasoned in the art of songwriting with mellow personalities that match his own calm and thoughtful demeanor—it just works. As the event begins and they discuss the what it's like to craft a song, it is clear that the act of creating music is far easier for the group than the idea of discussing it. The overarching consensus was to listen to yourself and give yourself the time to create… it doesn't come instantaneously.




As Nakayama and I say our goodbyes, I realize that I share something with him that non-musicians rarely see. The small moments and little sparks an artist encounters that moves them forward; the creativity that pulls them along and ignites their passions again and again. Without these, the love would fade and frustrations would overshadow the joys. A residency like Nakayama's allows him room to breathe, a space that is his own to do with how he likes and create as the inspiration takes hold. It reinvigorates the soul and helps to remind him why he got into music in the first place.